MEXICO Distributor
Contact person:Sebastián Cocca
Tel: +86 579 89100063
Email: info@tourfellamexico.com
www.facebook.com/tourfellamexico
www.tourfellamexico.com
Chile agent
Contact person: Humberto Valdes.
Web site : www.dosruedas.cl
Email : dosruedas@dosruedas.cl
Tel: +86 579 89100063
Shineray X5
(Hits:)
Origin
Author
Add Time2015-08-21
Tourfella is professional manufacturer of pannier case, pannier rack, top case, top rack, crash bar and motorcycle accessories more than 9 years.
All Tourfella pannier case adopt 2mm+3mm aluminum plate which ensure the hi-strength of its case. All Tourfella pannier rack or crash bar adopt 18 or 25 * 2mm stainless tube which guarantee hi-strength of its rack. All Tourfella toprack adopt 2.7mm stainless plate with laser cutting and two function: Luggage rack and topcase mounting rack.
Each Tourfella product is fully tested to extreme and proven by thousands of adv. riders. Tourfella is regarded as the most robust and most waterproof pannier case in Asia.
Tourfella made 99% spare parts by ourselves. So we have strong advantage in R & D and OEM/ODM ability . Shineray Motorcycle Company is a leading Chinese motorcycle manufacturer of ATVs, dirt bikes, street bikes, and CUBs with engine displacements ranging from 50cc-400cc. Our inventory features over 100 models; several of which have EEC, EPA and CARB approval. We export our products to more than 80 countries.
We already designed for bigger displacement motorcycle like 650cc 750cc 800cc 1200cc. We are happy that Tourfella Pannier Case also suit for Dirt Bike. Who said Pannier Case is designed for bigger displacement motorcycle. We say that Tourfella is designed for any Adventure motorcycle Rider no matter which motorcycle it is.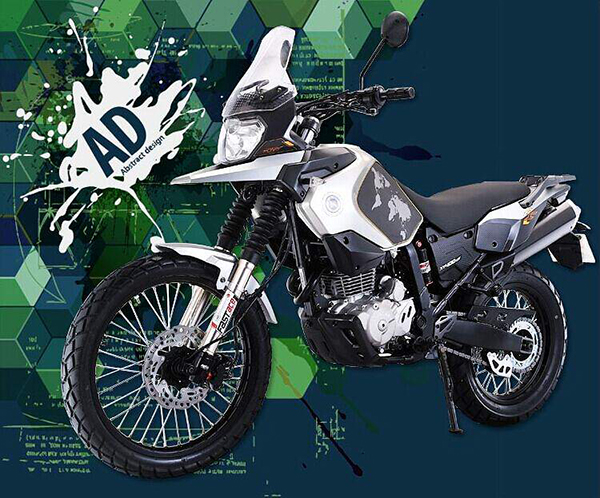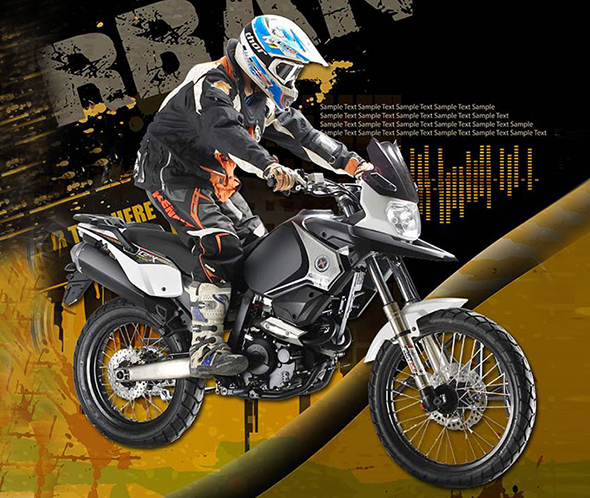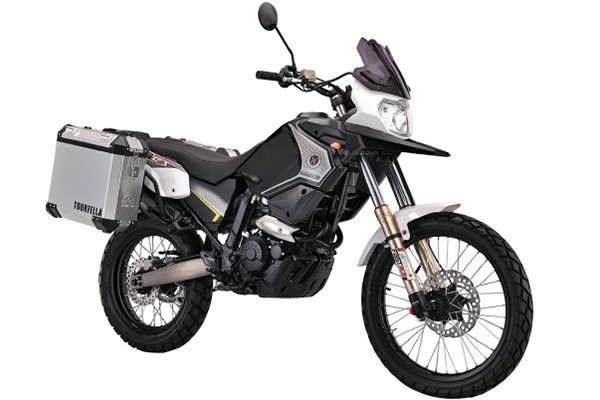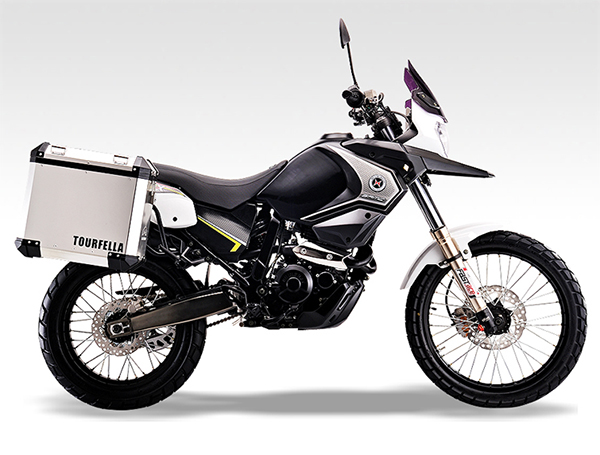 Tourfella Start An Exciting Tour for you !